Regular price
$14,750.00 USD
Regular price
Sale price
$14,750.00 USD
Unit price
per
Sale
Sold out
$14,750 Before Tax and Installation
Installation: $800
Factory Bed Removal: $100
Backup Camera or Sensors: $125
56W Bale Bed
8′ wide x 8'10" long
The 56W bed fits a dual-bed truck. It has dual wheels and a 56″ cab-to-axle measurement. This is often called a bed delete truck. It has a bent (dog-leg) frame as opposed to a straight cab and chassis frame.
The Chisholm Trail Bale Bed is a specialty after-market steel bed manufactured to fit pickup trucks, aiding farmers and ranchers in the feeding process of livestock and the transport of large rounds of hay. The same hydraulic components operate both the arm function and the unique dump bed function, adding considerably to the versatility of the unit.
The Ultimate Bale Bed
The Chisholm Trail Bale Bed is considered by many to be the ultimate bale bed because of its feature-rich design, ruggedly built components, ease of operation and competitive pricing.
Unique Dump
The Chisholm Trail Bale Bed's unique dump feature expands your capabilities to handle hay and dump materials from the comfort of your cab. There is no other unit on the market like it. Arm lift capacity is 2,850 pounds, and bed dump capacity is 6,000 pounds.
Independent Arm Action
The Chisholm Trail Bale Bed uses two squeeze cylinders rather than a set of phasing cylinders for better squeeze and maneuverability. You can move the arms separately or in tandem for easier bale retrieval when stacked end-to-end. This also helps load into a ring feeder, even if you do not have a straight shot. Lift any size or shape effortlessly— round, square, wide or narrow. You can haul up to four 4' rounds side-by-side with a dual-wheel pickup. You can also squeeze a large 4' by 8' square bale end-to-end or from the side. The arm range on dual wheel trucks of 3'6″ to 9'6″ enables you to grab small or misshapen items as well.
Free-Float Arm System
The free-float arm system allows you to unroll hay while maintaining full contact with the ground over rough terrain. This function helps to prevent skips and thick blankets of hay, allowing even distribution of feed and reducing waste.
Locking Valve System
Our unique locking valve stops arms from creeping out when carrying hay bales. Additionally, unlike other units on the market, our design significantly limits truck frame stress.
No-Need-to-Jack Trailers
The Chisholm Trail Bale Bed makes work easier and quicker in so many ways, especially hooking up your gooseneck trailer. Just raise the bed until the jack stand is off the ground, store the jack, lower the bed, and off you go. No more cranking!
Additional Features
Electric-over-hydraulic heavy-duty 4 GPM power unit
LED work lights that work on a switch in the cab
Tethered hand control
Additional set of stop/turn lights in the headache rack
Heavy duty 2 x 4 x 3/16″ rounded bent tube headache rack with louvers for stylish good looks and the ultimate in safety
2-5/16″, 30,000 pound rated hitch ball with 1″ rise, recessed in the bed with door closure
1/8" Treadplate floor with component access doors – bed can be serviced from the ground. No need to work in a cramped toolbox.
Mud flaps
LED running lights throughout the bed
Four 3 x 20 lift cylinders
Two 2 x 6 squeeze cylinders
350 Amp fuse and fuse block system
Grab handles on each side of the headache rack
D-ring tie-down rings on each side of the bed
Two-part urethane primer and paint for more durability and shine
Safety Features:
Easy access to mechanical parts through large access doors
Safety stand 2' x 1- ½ x 1- ½ x 11 gauge steel
Highly visible warning and caution decals
350 Amp fuse and block attached to the truck frame
Heavy-duty bent tube headache rack
23' Tethered hand-held control pendant
Ruggedly built all steel construction
Grab handles on either side of the headache rack
D-ring tie downs
WARRANTY
C5 Manufacturing, LLC warrants to the original purchaser of the C5 Manufacturing bed to be free of defects in material and craftsmanship for a period of one year from the date of purchase. We offer a bumper-to-bumper warranty for one year. After the bumper-to-bumper, there is a lifetime warranty on the arms. Hydraulic powertrain and their components are warranted for two years. This includes the power unit, manifold, cylinders, and hoses.
Share
View full details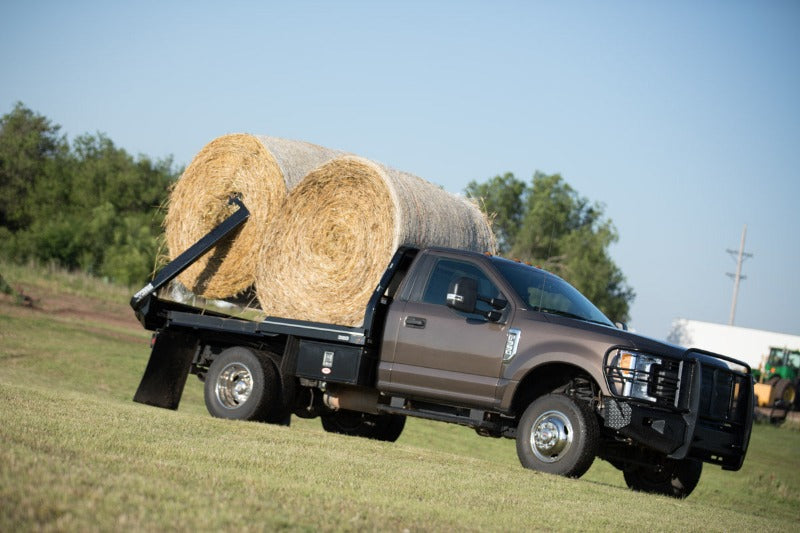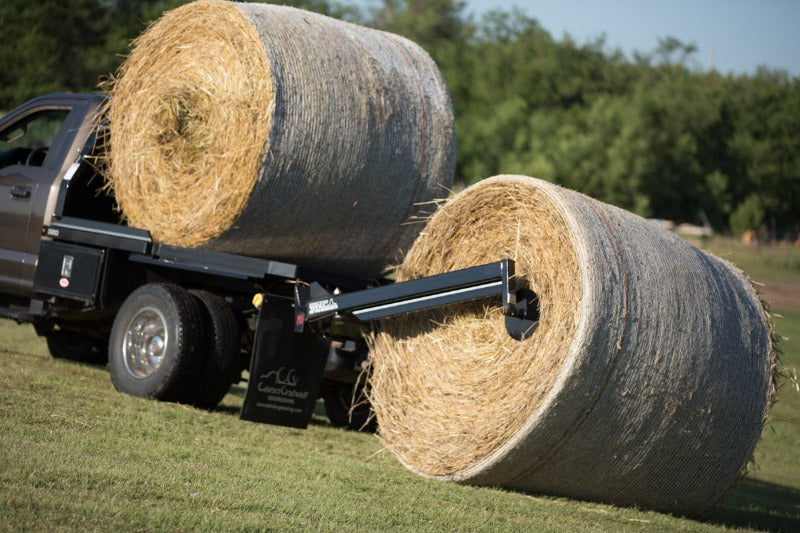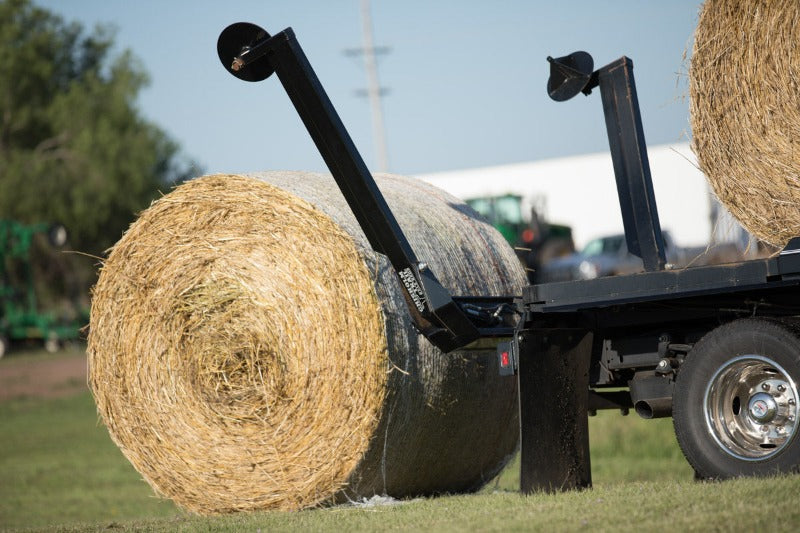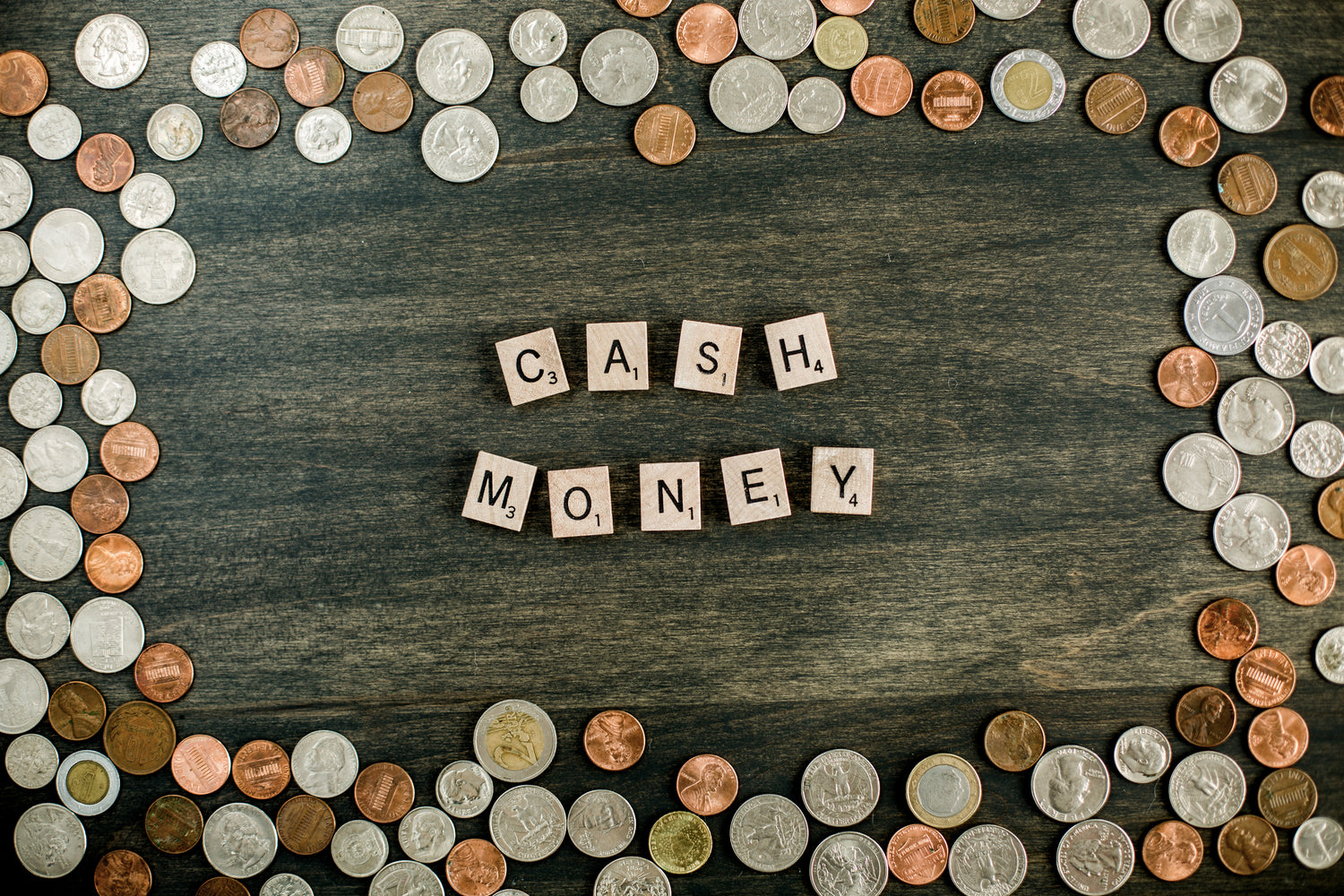 Preferred Method Of Payment
Cash or Check is preferred.
Credit Cards do have a 3% processing fee included.
Financing

What Makes Us the BestChoice for Financing Your Trailer

We pride ourselves on our customer service. Our strong relationships as documentation agents with lenders allow for the best chance of gaining an approval for your loan request.

• Same Day Funding
• New or Used
• Scores as low as 530!
• No Prepayment Penalties
• No Dealer Recourse
• Fastest Response Time
• Extensive Knowledge of Programs
• Personal Review of Credit File

(Truck Beds cannot be financed through Trailer Solutions Financial)

Credit Application